This page was last updated on: February 20, 2008
Kirkstone Place is located approximately 1 mile from Flint Hill in the souther end of Hardin County. County water is available on all tracts. Lots are priced at $21,500 and up - subject to change. For information call 270-766-7679 or 270-737-3232.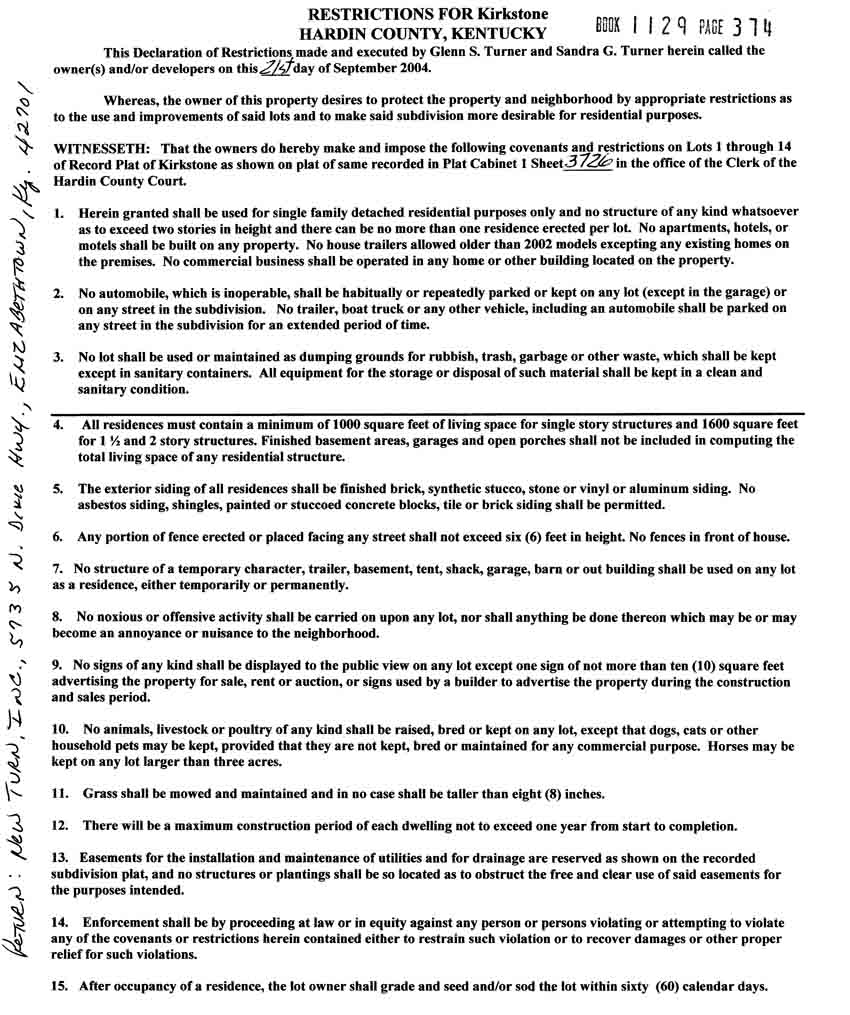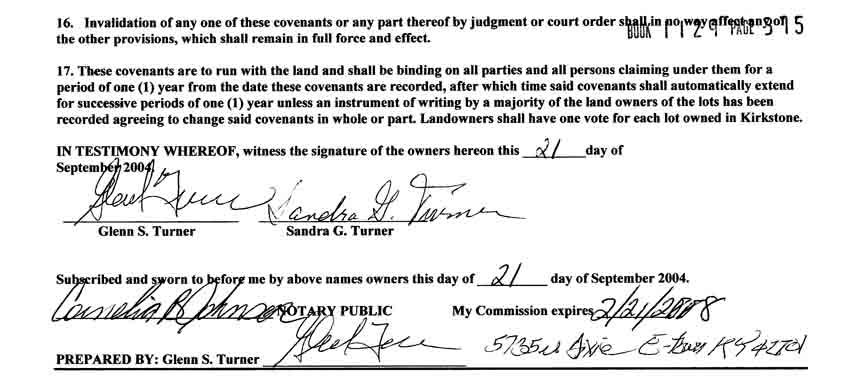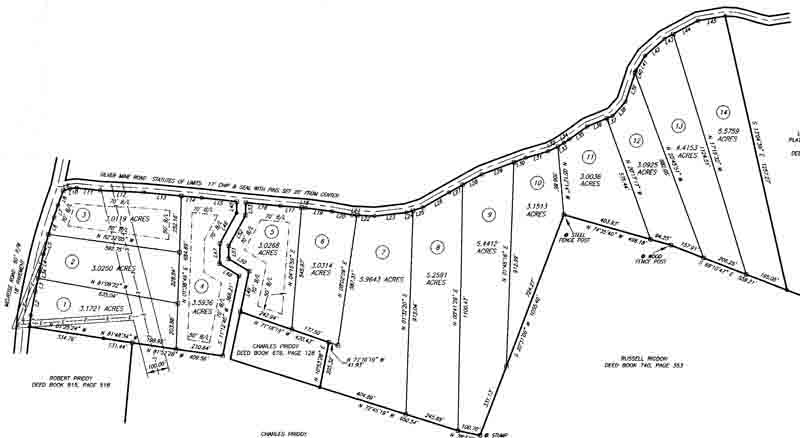 Click above for an interactive map.